Re: Meet your renters from Somerford Grove
Update: Organisers are being evicted – please email us to sign the letter below to show your support and share our twitter thread.

The letter has been signed by 314 people
We write this open letter to ask you to meet with us. We are your tenants. The coronavirus pandemic has hit us hard: many of us have had our incomes cut or lost our jobs altogether, others fear redundancy and the looming recession. Meanwhile you, Mr Christodoulou, have jumped to 82nd place on the Sunday Times Rich List, with a £1.8 billion fortune which you enjoy while resident in the tax haven of Monaco.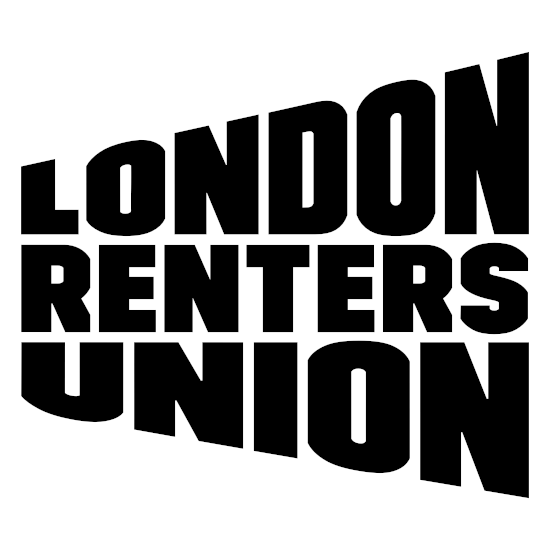 In April, we wrote to your letting agent Tower Quay, asking them to provide secure and affordable tenancies during this crisis. They dismissed us, suggesting we use lunch money and holiday savings to pay full rent, while bullying individual tenants over arrears and threatening them with evictions. Even worse, solicitors representing Tower Quay threatened tenants with legal action for organising to support each other.
Now, with the support of the London Renters Union and its 4,000 members, we are appealing to you directly in the hope that you will show your tenants the same compassion you show your many philanthropic causes, and which the government has requested from landlords.
We are asking for two things: No Evictions and Fair Rent
No Evictions means:
You should not force any of your tenants out of their home during the pandemic, until the end of 2021
Fair Rent means:
A 20% rent reduction until the end of 2020
Nobody should be forced into debt to pay their rent
Individual tenants should not be asked to pay more than their share of the rent if flatmates move out
No late payment fees should be charged in 2020
Accountable maintenance to put an end to leaking roofs, broken buzzers, loss of water supply and other regularly neglected problems
Our demands concern not just us as your tenants, but the wider Hackney community. Our borough has had the fastest rent rises in the country in the last decade, pushing out the Afro-Caribbean, Turkish and Kurdish communities that have made Hackney what it is. As someone who owns numerous properties here, you are in a unique position to ensure that the borough remains a place for all, not just the wealthy.
Your charity, the Yiannis Christodoulou Foundation, has been instructing people to "stay safe and stay at home" during the pandemic. We applaud your charitable work, but remind you that charity starts at home, with your tenants. A 20% rent reduction would cost less than 0.04% of your wealth, but would ensure your tenants are able to stay safe and stay at home.
We would like to meet with you as soon as possible. Please let us know when you are able to meet.
Yours sincerely,
The undersigned